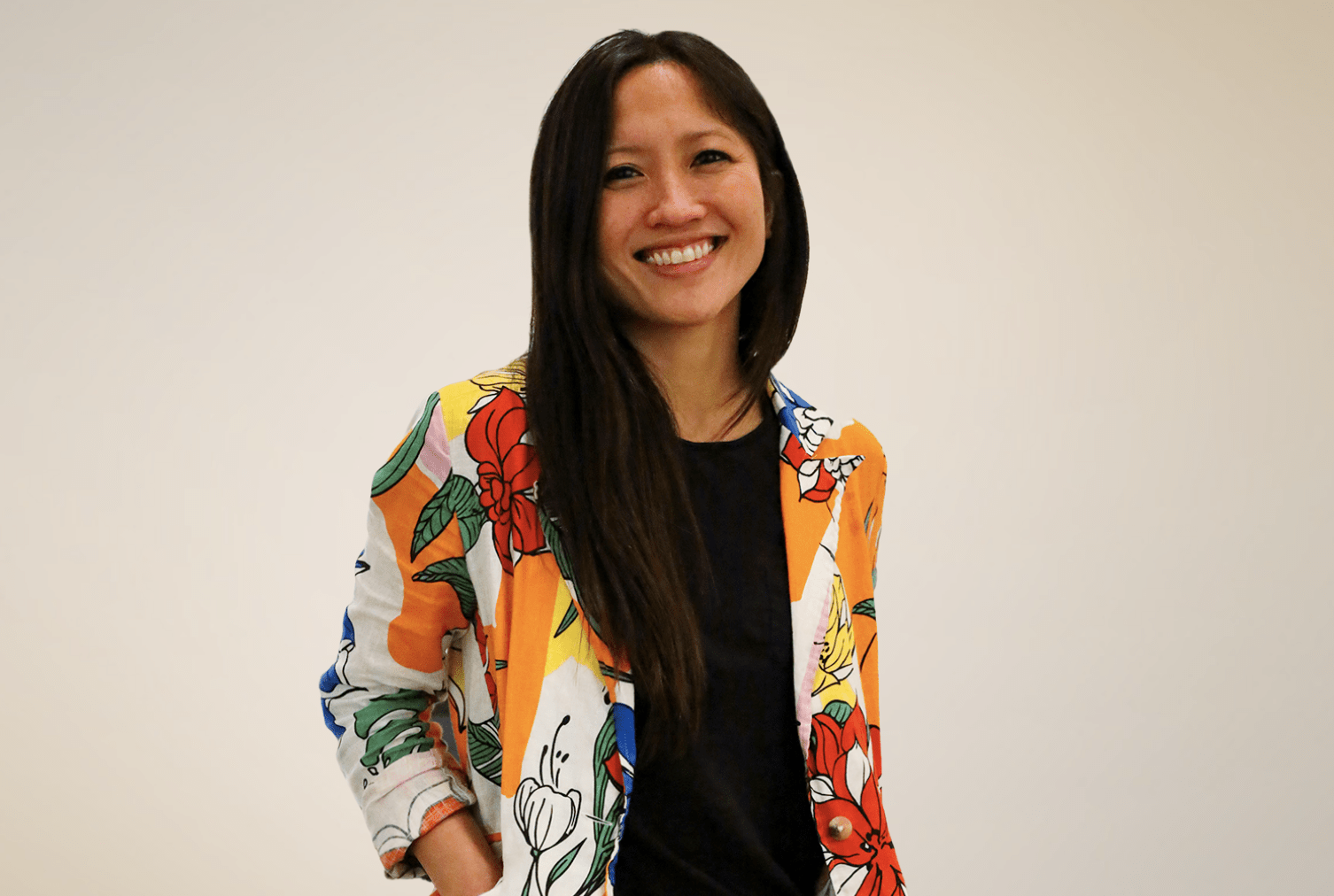 News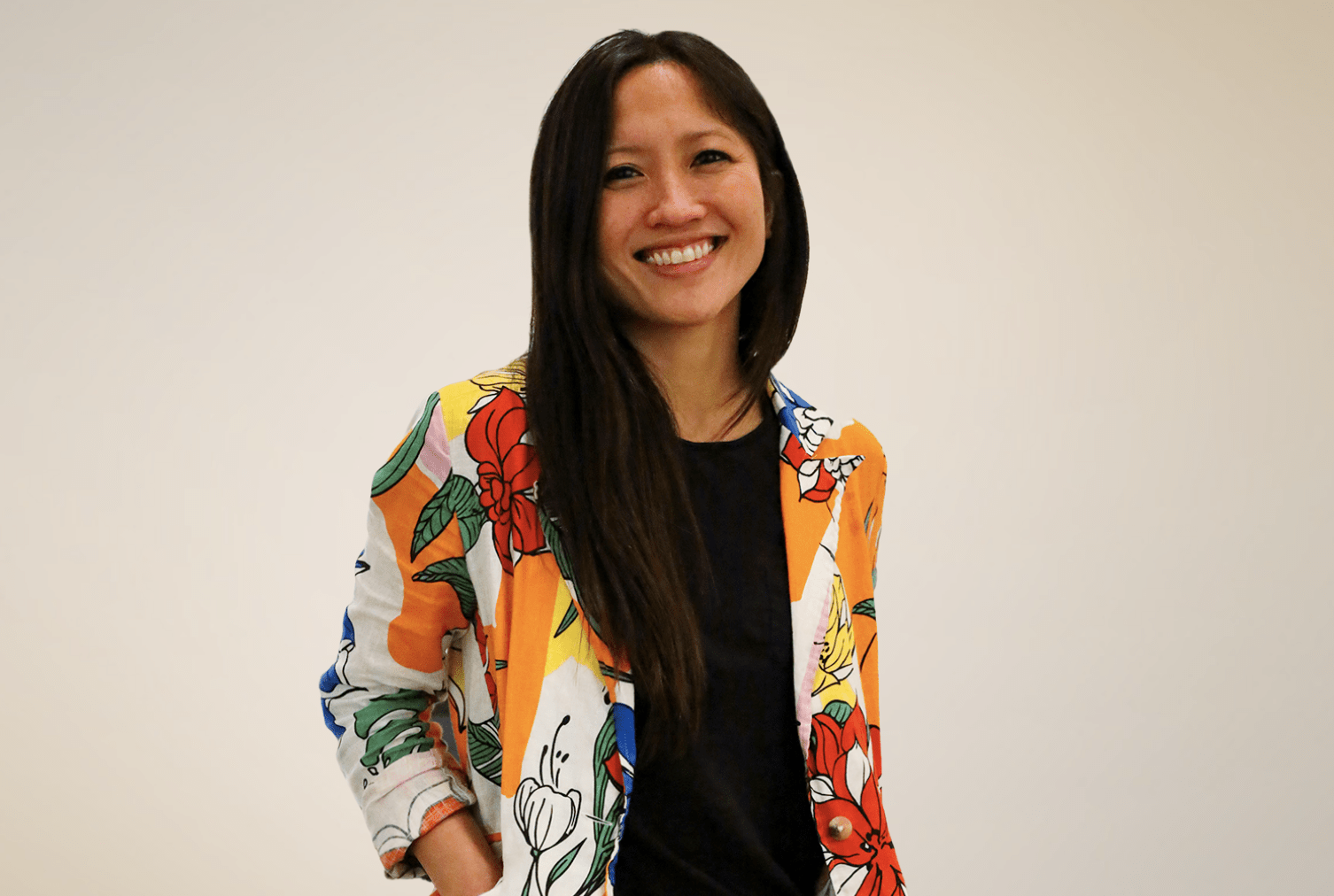 Helene Servillon Joins Bowen
We are excited to announce that Helene Servillon has joined the firm to lead Bowen's Cannabis practice with a focus on providing M&A and private capital advisory services for leading B2B & B2C technology platforms and licensed operators. 
A multi-faceted entrepreneur, operator and venture capitalist across emerging industries, Helene has spent the past 5 years specializing in the cannabis industry. Helene is the Founding Partner of JourneyOne Ventures, an early-stage cannabis fund that invests in senior-level executives that are building companies with unique IP and solving critical industry problems with technology and technology-enabled services. In addition to investing, she launched and led client strategy for GRTR Brands, a cannabis agency that specializes in supply chain management, brand licensing deals, and multi-state expansion for clients.
"Bowen's 20-year track record of focusing on emerging technology companies pairs perfectly with my expertise in cannabis given the key role that technology is playing in this rapidly developing industry," said Helene. "Tech touches every aspect of the seed-to-sale journey – from controlled growing environments to regulatory compliance and point of sale technology. In addition, the constantly changing landscape of legalization is creating significant strategic and financial opportunities for single-state and multi-state operators."
"While today we are formally launching our practice, we have been banking the cannabis industry since early 2021," said Paul Bowen, CEO & Founder. "Cannabis is clearly a high-growth industry, with over 400,000 cannabis jobs in the U.S., medical use legalized in 38 states with adult-use legalized in 18 states, and $4 billion in state tax revenue generated in 2021 alone. In spite of regulatory ambiguity, the industry continues to march forward. As we have done in our other practice areas, we sought a person that embodies our entrepreneurial edge, and found our ideal candidate in Helene. We are thrilled to add her to our platform."
Click here for Helene's full bio and contact info.